Comparison of Fuels Used for Electric Generation in the U.S.

This independent evaluation of fuel sources used to generate electricity in the United States (including coal, natural gas, nuclear, hydro, geothermal, biomass, solar and wind) was prepared at the request of the Natural Gas Supply Association. The study assessed the relative pros and cons for each of these different fuel sources along a number of objective criteria related to the critical issues of:
Emissions

Economics (Finance Assumptions Used in Calculating This Data)
Industry recognized data sources combined with the insights from experts were used to prepare the analysis. Each fuel source's performance on a common unit of measurement is provided to allow for comparison between different fuels. When a range of values is possible the fuel source has been shown "in its own best light," making the information conservative. For example, wind capacity factors can vary greatly across the U.S. but for this analysis wind capacity factor is presented for the best region for locating wind power plants.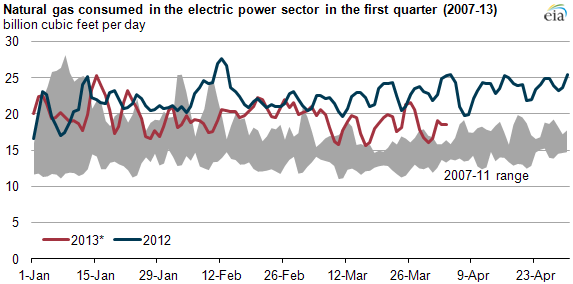 Data regarding ethanol production was also included in this study, although it is not used to generate electricity.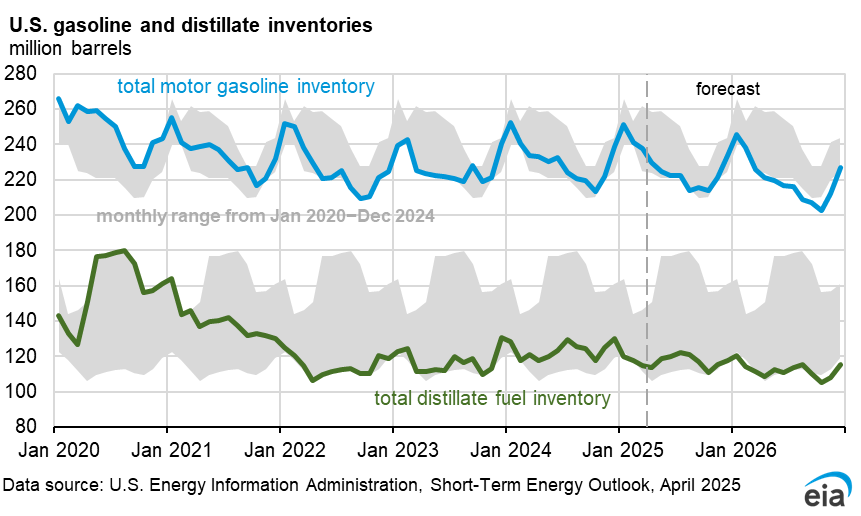 This study was prepared by R.W. Beck, Inc., a highly respected national firm with more than 50 years of experience in engineering analysis in the energy industry.